Adventure trips with fellow Wounded Warriors
warriors on cataract canyon "Wilderness is not a luxury but a necessity of the human spirit."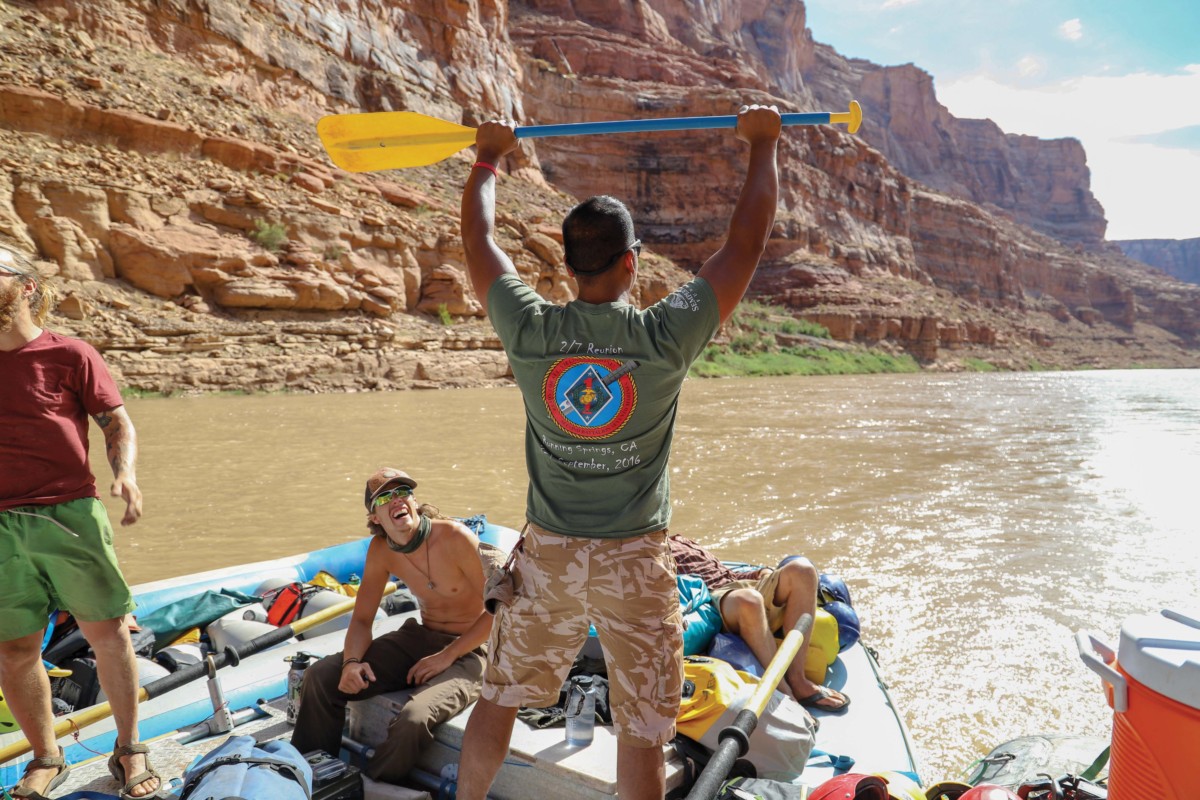 May 23 - 28
Cataract Canyon: Special Operations
(Open to all active duty or veterans, any branch of service who've served in SOF or similar e.g. SWAT, etc.)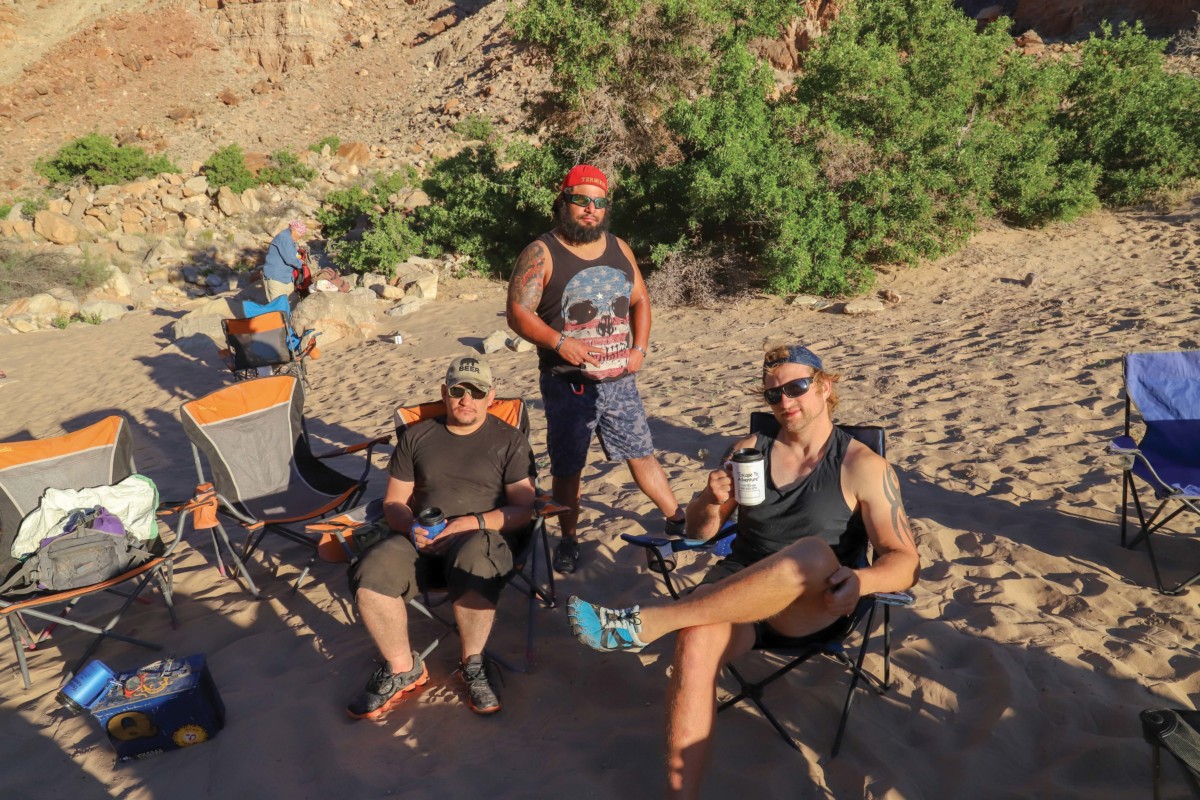 May 4 - 9
Cataract Canyon: Open Manifest
(Open to any active duty or veterans,
any branch of service)
July 8 - 14
Desolation/Grey Canyon: All Female Trip #1
(Open to any female active duty or veteran)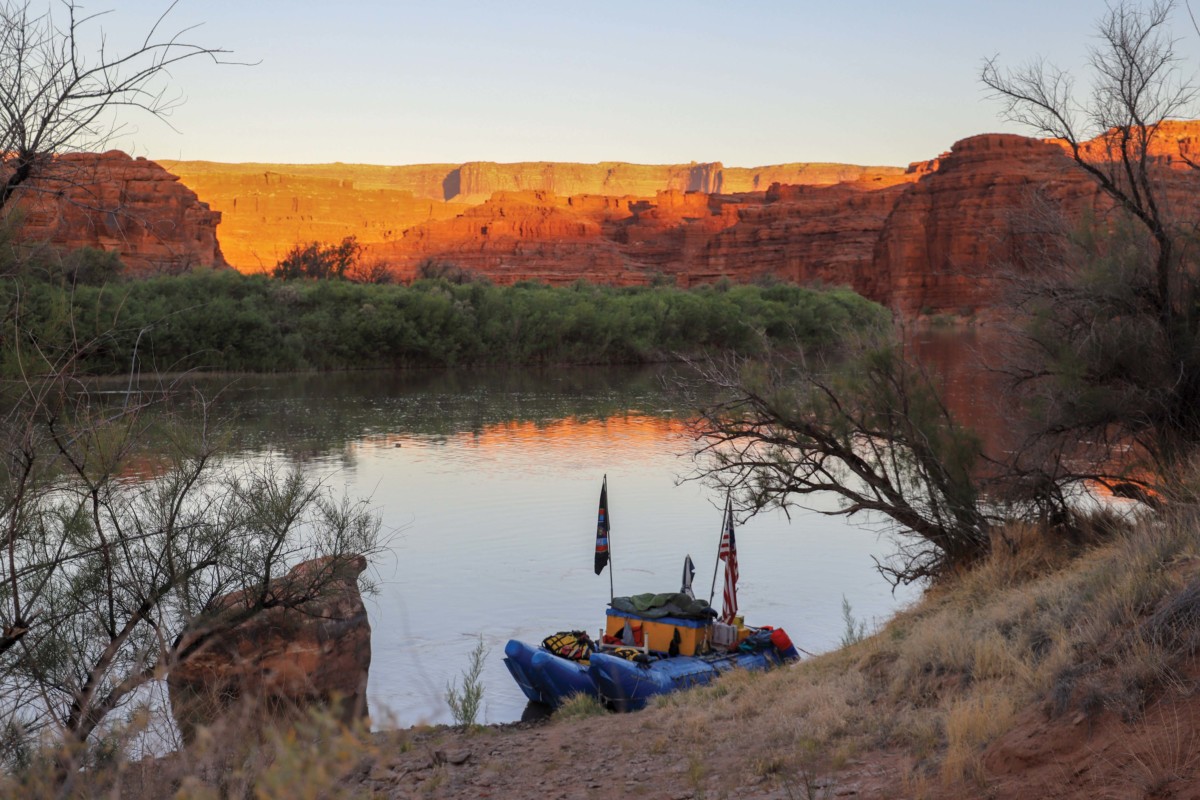 July 28 - August 5
Desolation/Grey Canyon: All Female Trip #2
(Open to any female active duty or veteran)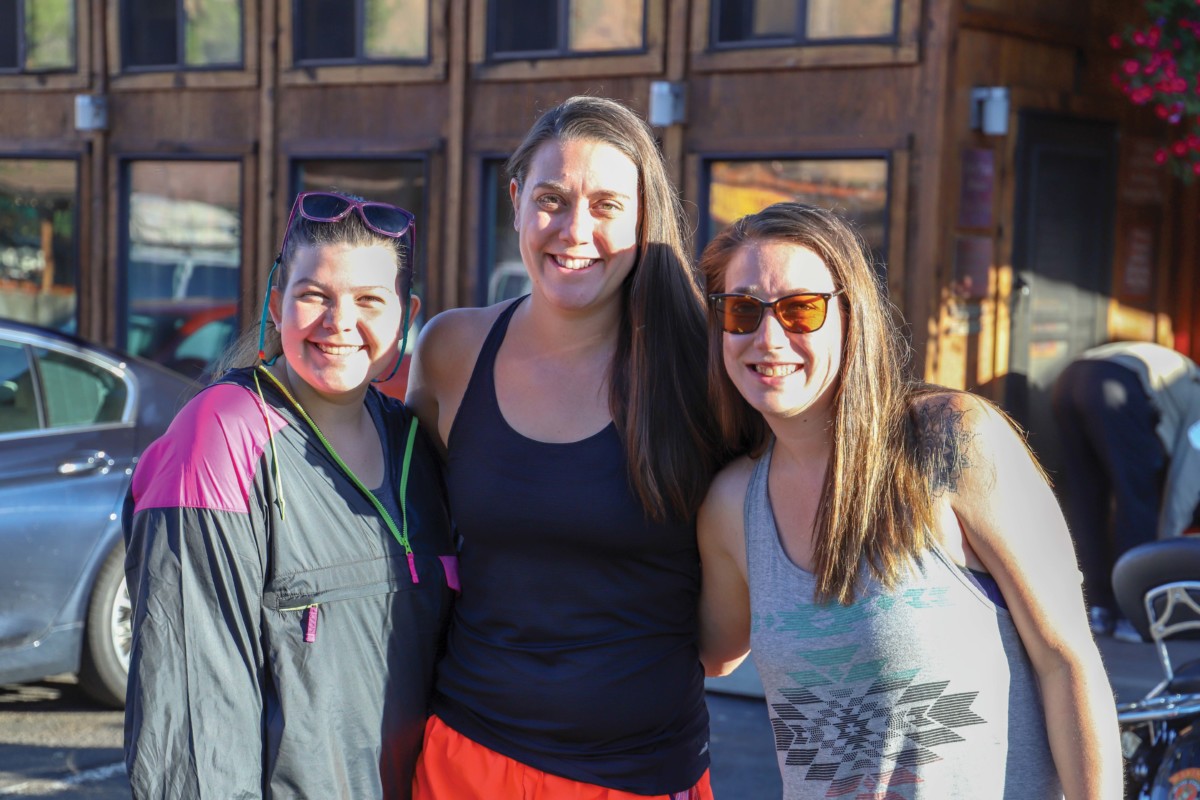 September 3 - 9
Sept. 3 - 9. Gates of Lodore: All Female Trip #3 (Open to any female who has been on at least 2 trips in the past. Specific restrictions & considerations apply)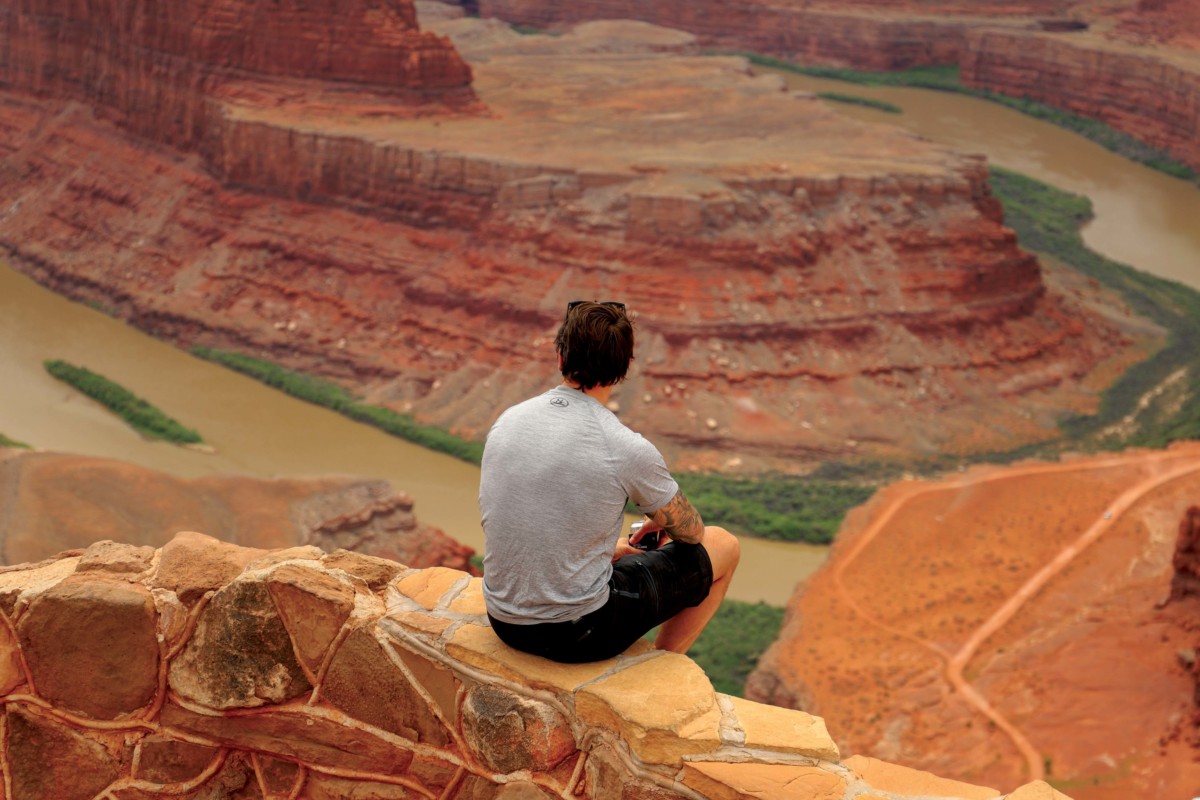 Trip information
These dates include travel days prior to and following the trip.
Cataract Canyon is a section of the Colorado River above Lake Powell and the Grand Canyon. It flows through Canyonlands National Park and is simply amazing country. The highlights are hidden waterfalls, archeological sites, magical side hikes, and solitude of the desert.
2023 Upcoming Destinations: Cataract Canyon Desolation/Grey Canyon Gates of Lodore
Cataract Canyon is cut by the Colorado River into the Colorado Plateau, a vast continental uplift comprising much of the American Southwest. Until approximately 80 million years ago, the Colorado Plateau was near sea level. Over millions of years, a series of inland oceans transgressed onto and regressed from the region, resulting in a series of horizontally deposited rock layers.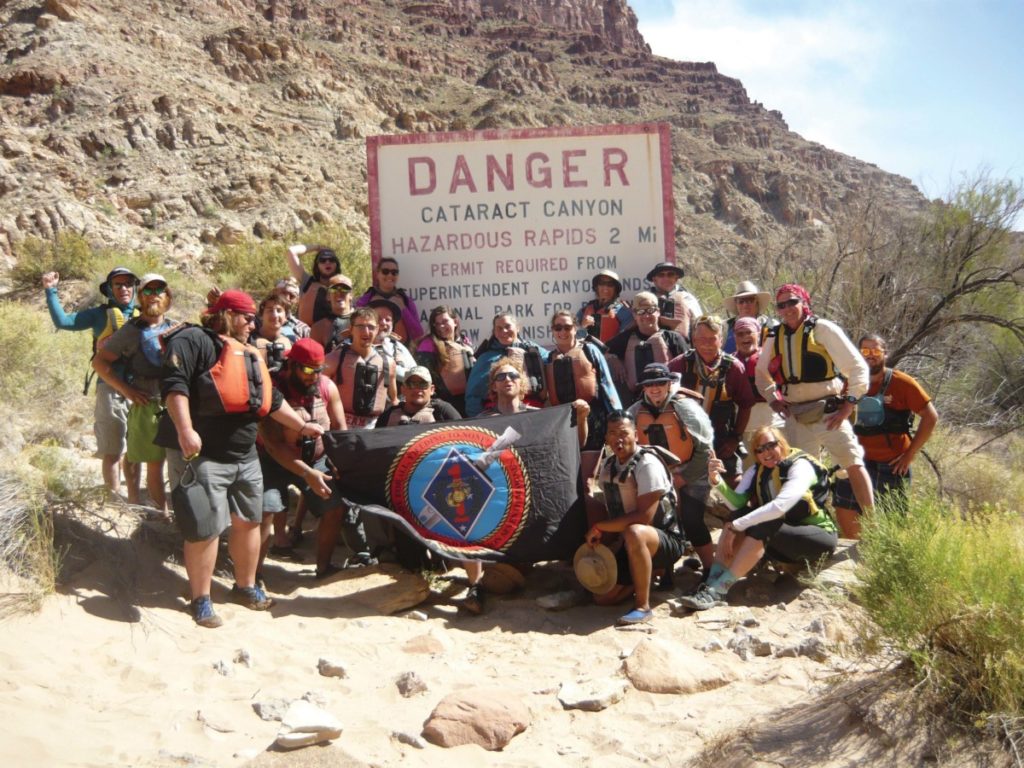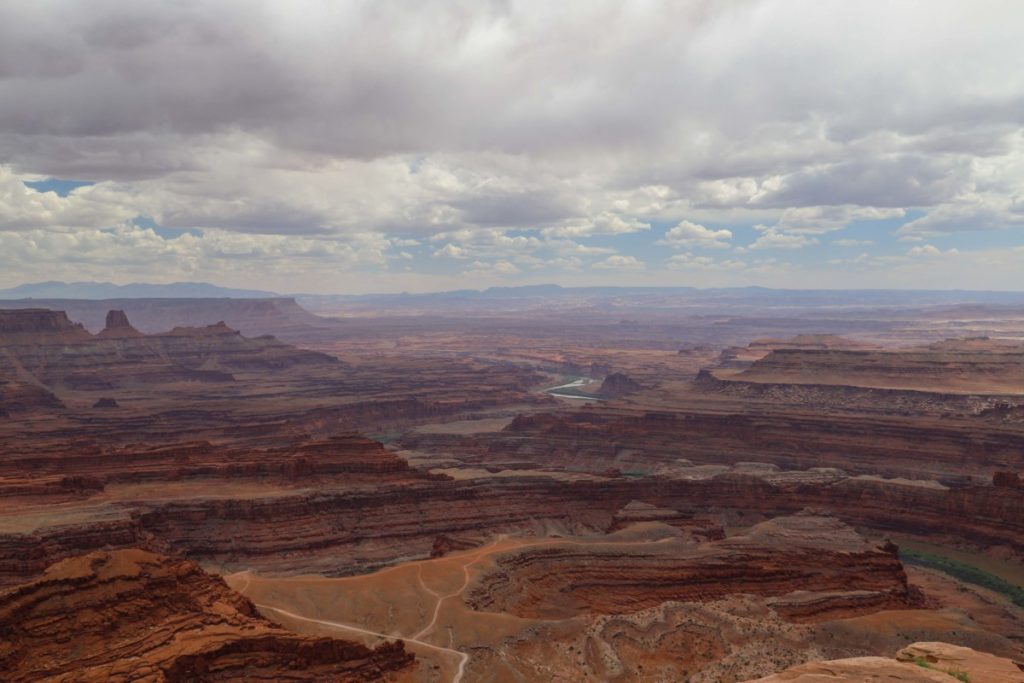 Each of us who has been a part of this effort has been deeply touched  by seeing the smiles and hearing the laughter, witnessing the relaxed social interactions of the participants, seeing the progress and coming out as the trip progresses, reading comments written by the participants at the last camp, receiving the follow-up emails.
The bonding and friendship and camaraderie and support that are spawned on these trips continue long after the raft trip is over through email and other contacts and joining in activities.
No one can understand the struggles of a combat veteran better than another combat veteran, especially those suffering from physical and other deep wounds. These raft trips offer an effective venue for these interactions.